Super Soco TC Max Cafe Racer
Hi,
Here I am again with the latest evolutions of my soco cafe racer.
I changed the tires (for bigger ones 😉 ) and painted my brake calipers.
I also changed discs and pads, redid the brake fluid and also the fork oil. As a result, the 4 wheel axle bearings were replaced.
Make way for images that will say more than word :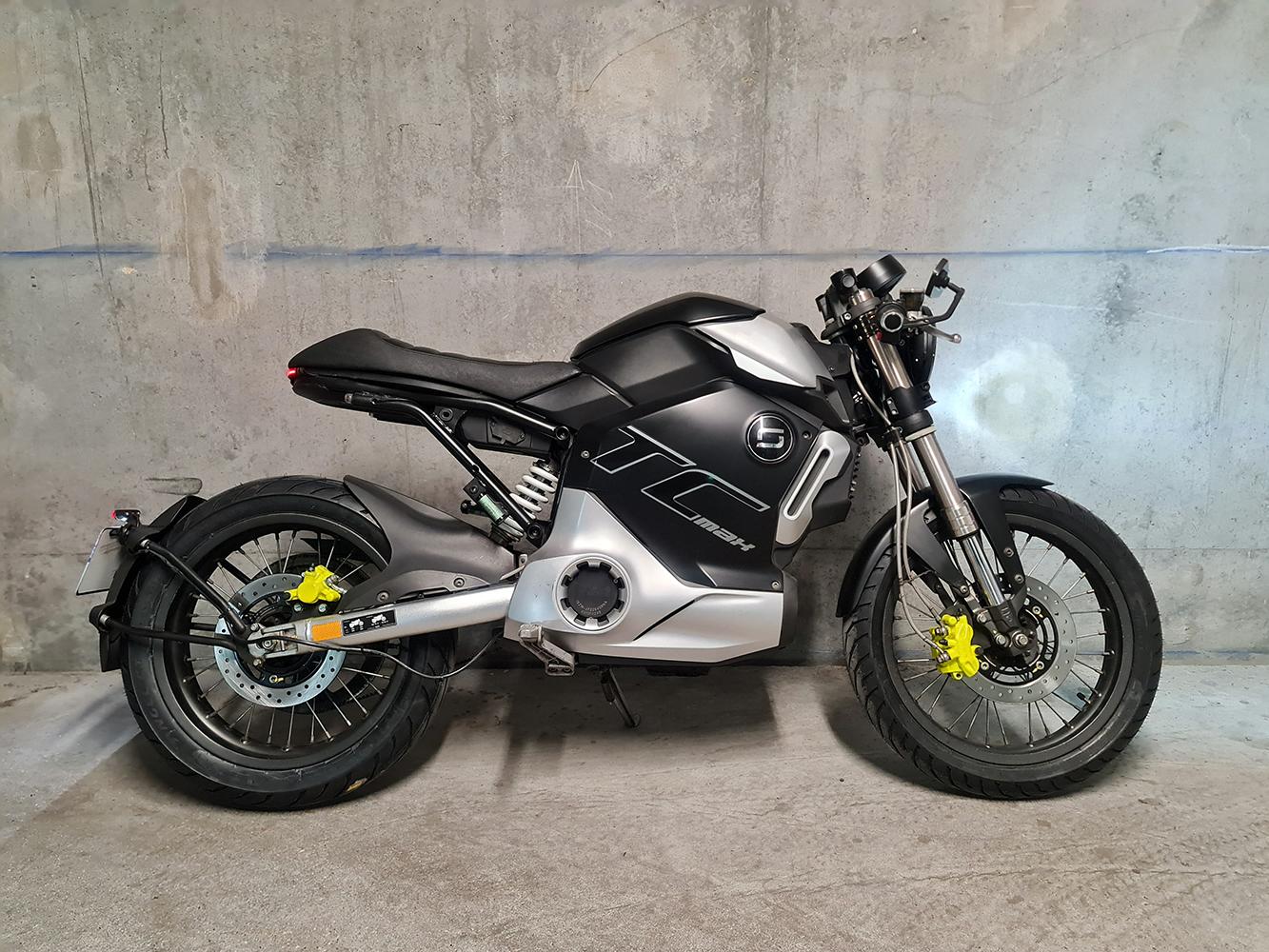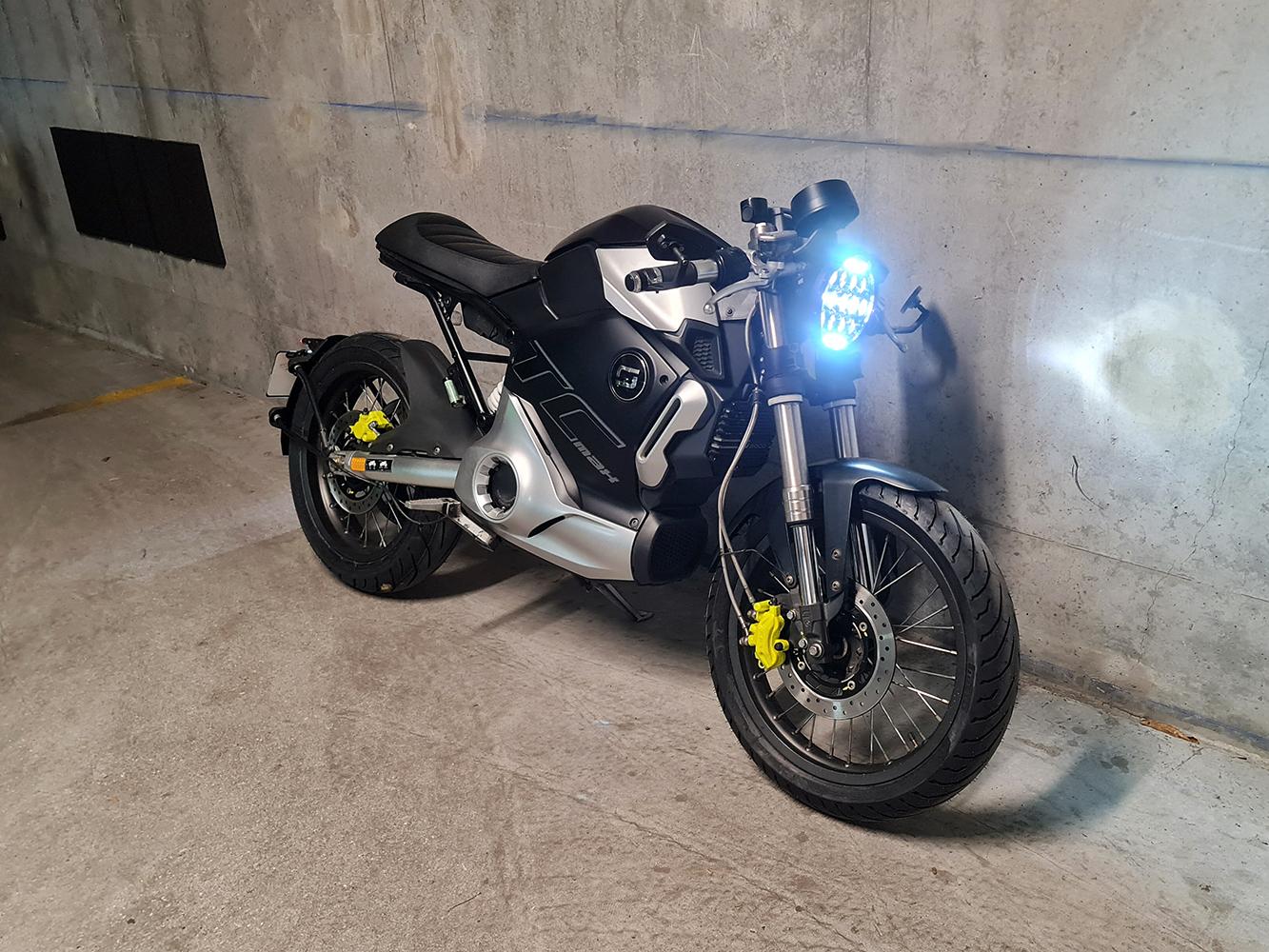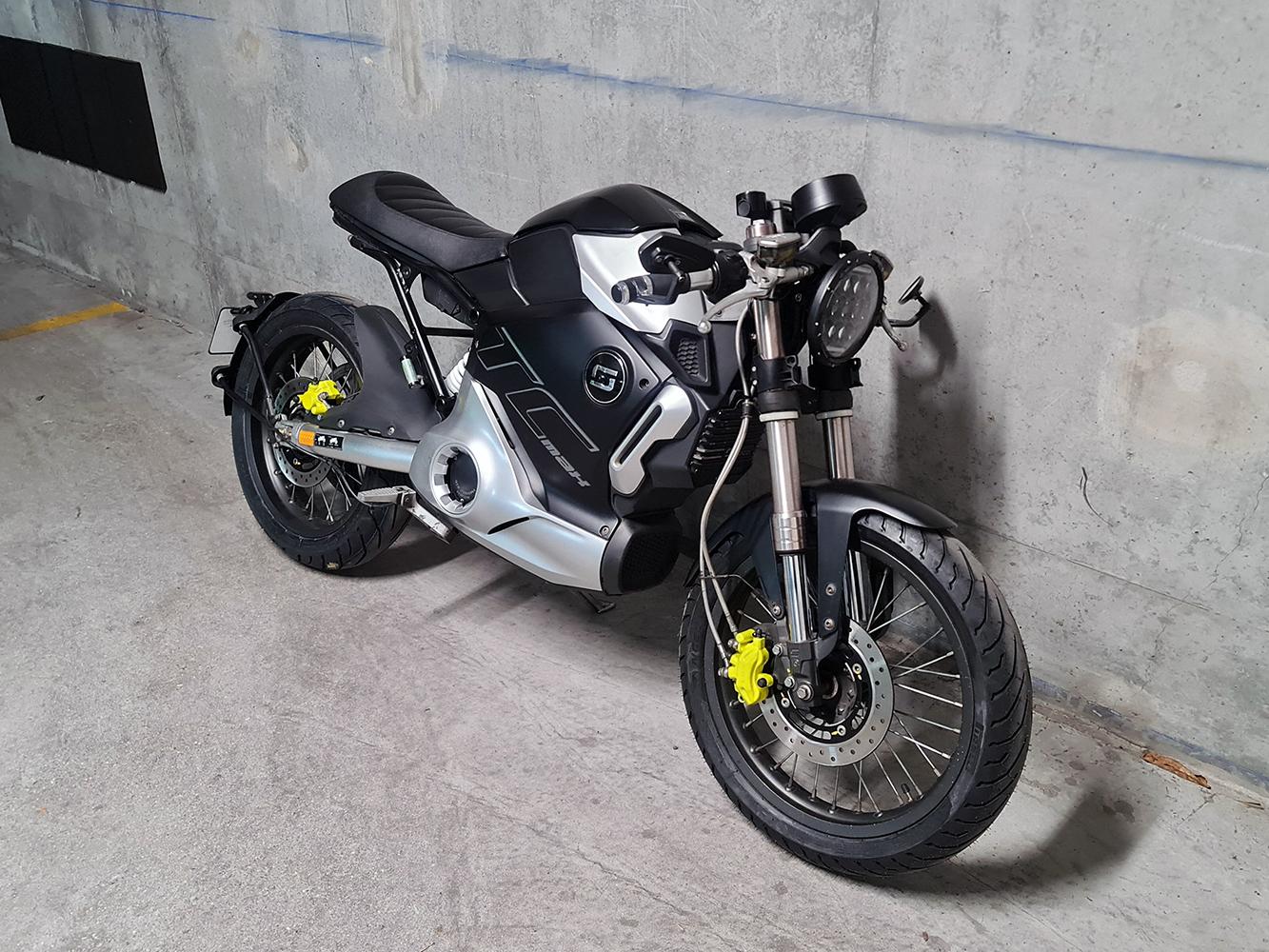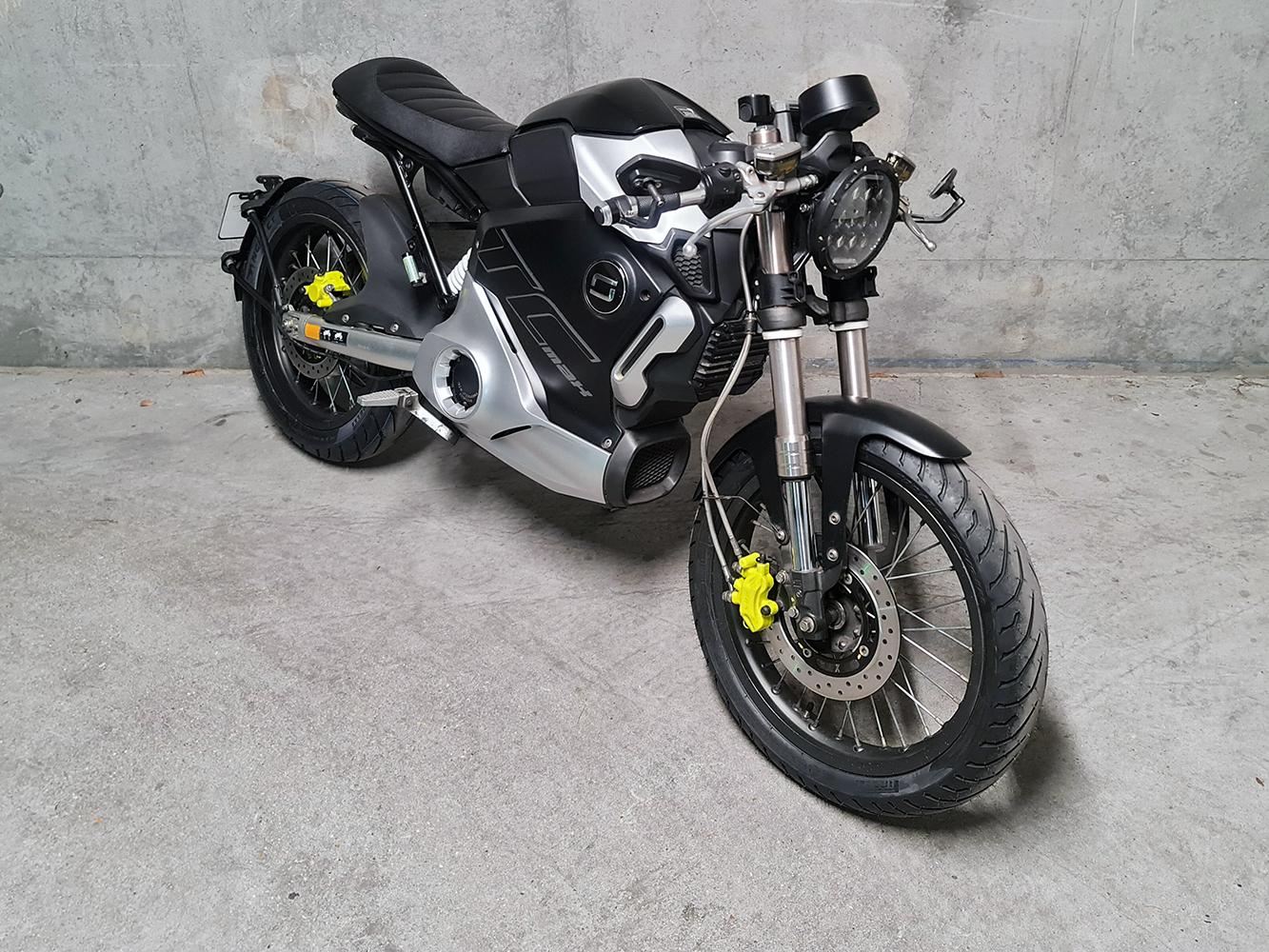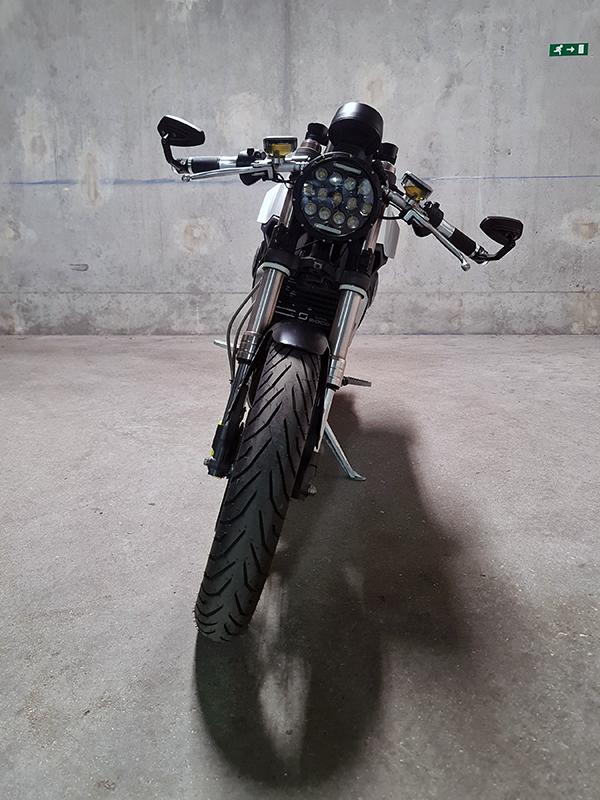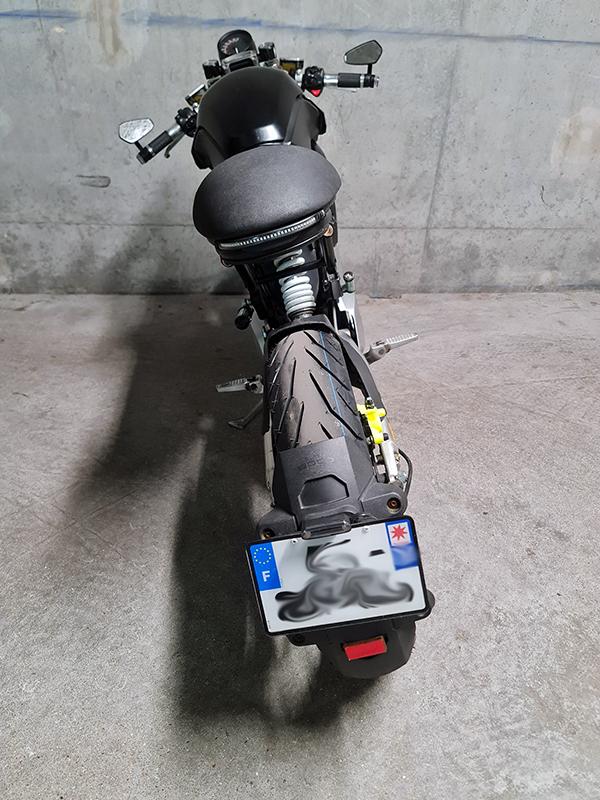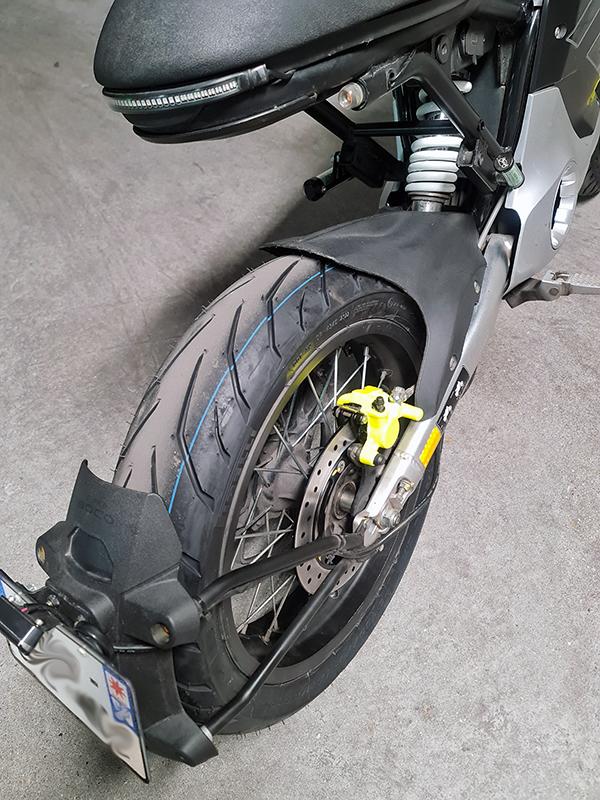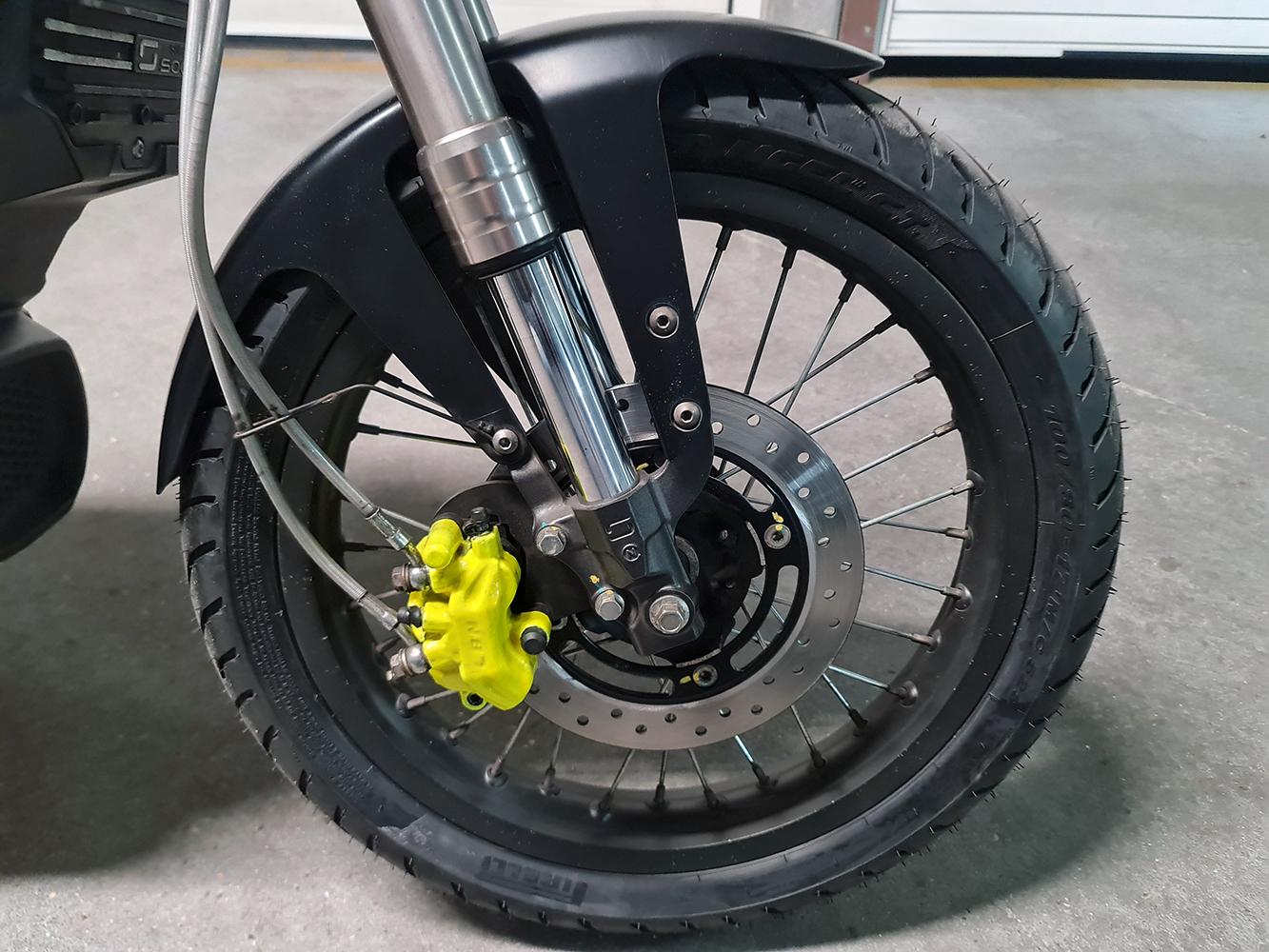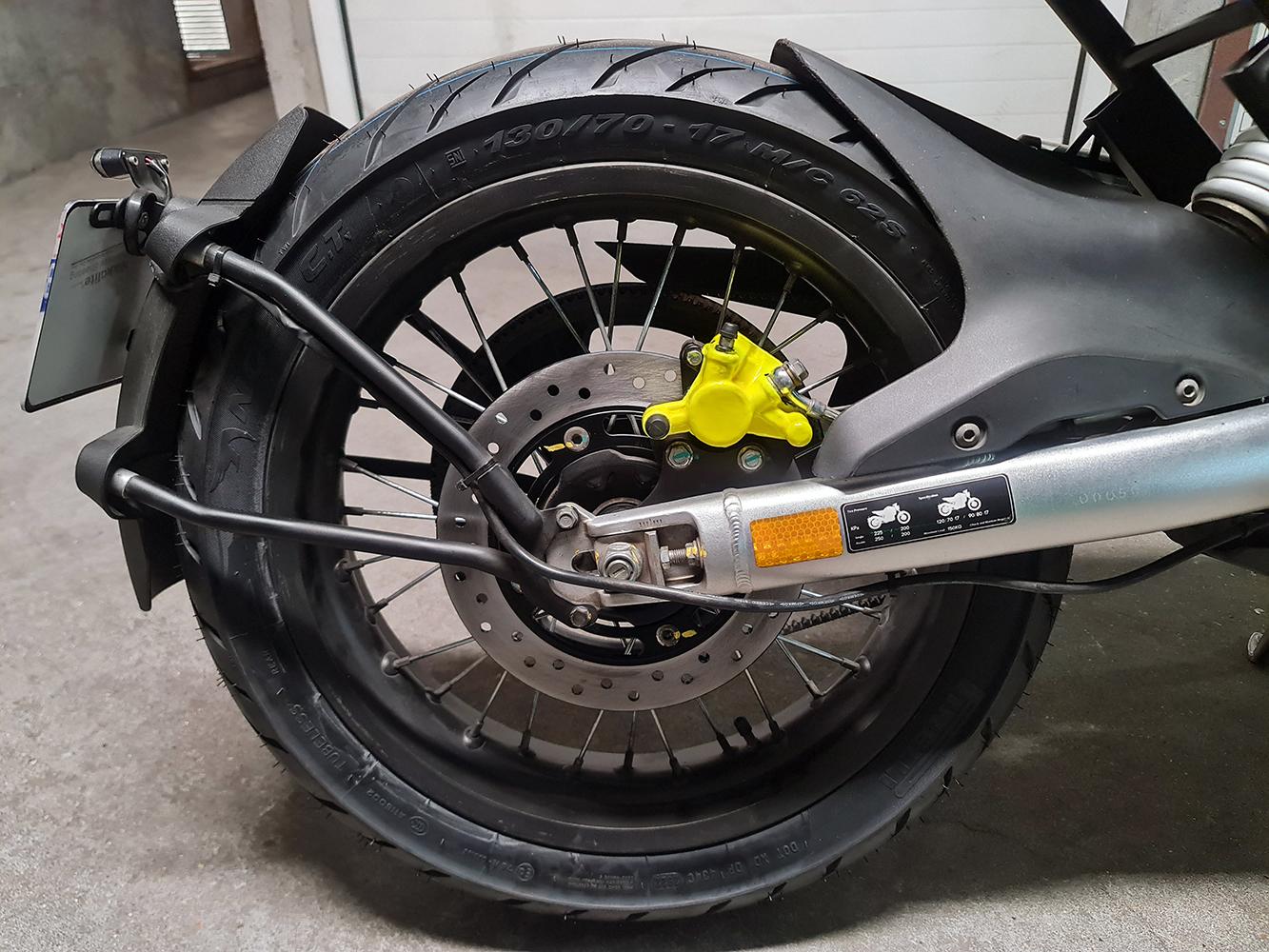 The tires are Pirelli Angel City in 100-80-17 for the front and 130-70-17 for the rear. I've seen Michelin Road Classics of the same dimensions on a Maze custom super soco (french preparator /customizer) and they also look pretty good (a bit more old school cafe racer in style, but my Pirelli tires were already ordered, too bad it will be for the next time).
Regarding the brake calipers, I used the fluorescent yellow Foliatec kit n°2184.
The kit is sold with 1x brush (I didn't use it), 2x brushes for painting, 1x small jar of white primer paint, 1x small jar of neon yellow paint, 1x small jar of hardener (kind of varnish to mix with the paint to harden the paint) and 1x spray cleaner.
Regarding the painting, I had to hurry a bit (it rained all the time I could take care of it, so I did all that in the living room, for 4 days). So I cleaned the stirrups well (it takes a long time), then I directly put the primer on the black stirrups (2 coats but I should have put 3 better), then I painted with the hardener/paint mixture. I put 3 coats (from my experience, the coats probably too thick on my part took a long time to dry, more than a day and more!).
For the rest I had the idea of ​​making a seat cowl shell but there I hesitate.